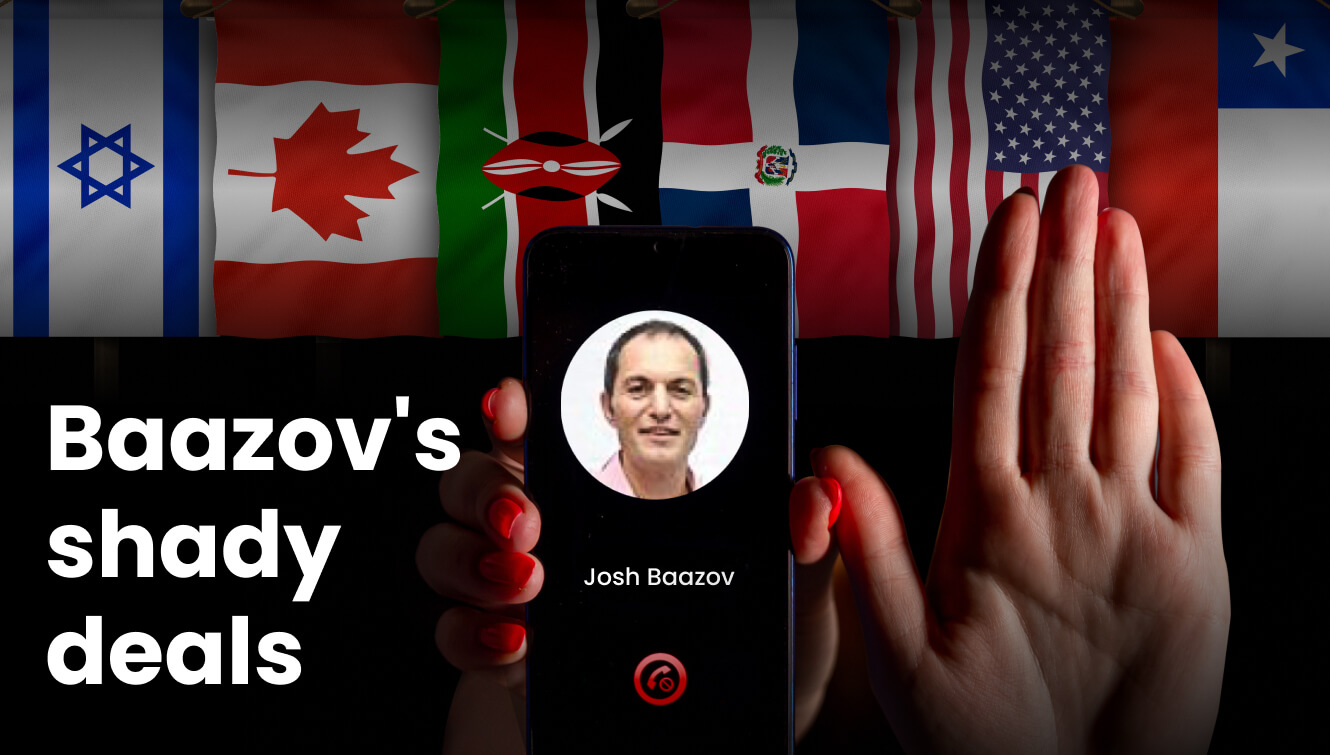 Doing their crooked business in Canada, the Baazov brothers worked up a canine appetite and found a vested interest in the United States. The main reason for the US expansion was the eldest brother - Josh Baazov, a money-driven man who had never forgotten about the conquest of American markets since his failed attempt to make some money on honest and law-abiding American taxpayers in the late 90s.
Joshua (also known as Ofer or Josh) Baazov became undesirable in the USA because he was charged and convicted of committing a crime, a telemarketing scam, but he still didn't cover the losses and indebted USA citizens and government around a million dollars plus interest. So the eldest Baazov brother couldn't engage in negotiations in person, and as always, to get his hands clean promoting his own interests, he used his proven puppet - a younger brother David.
Homing Pigeon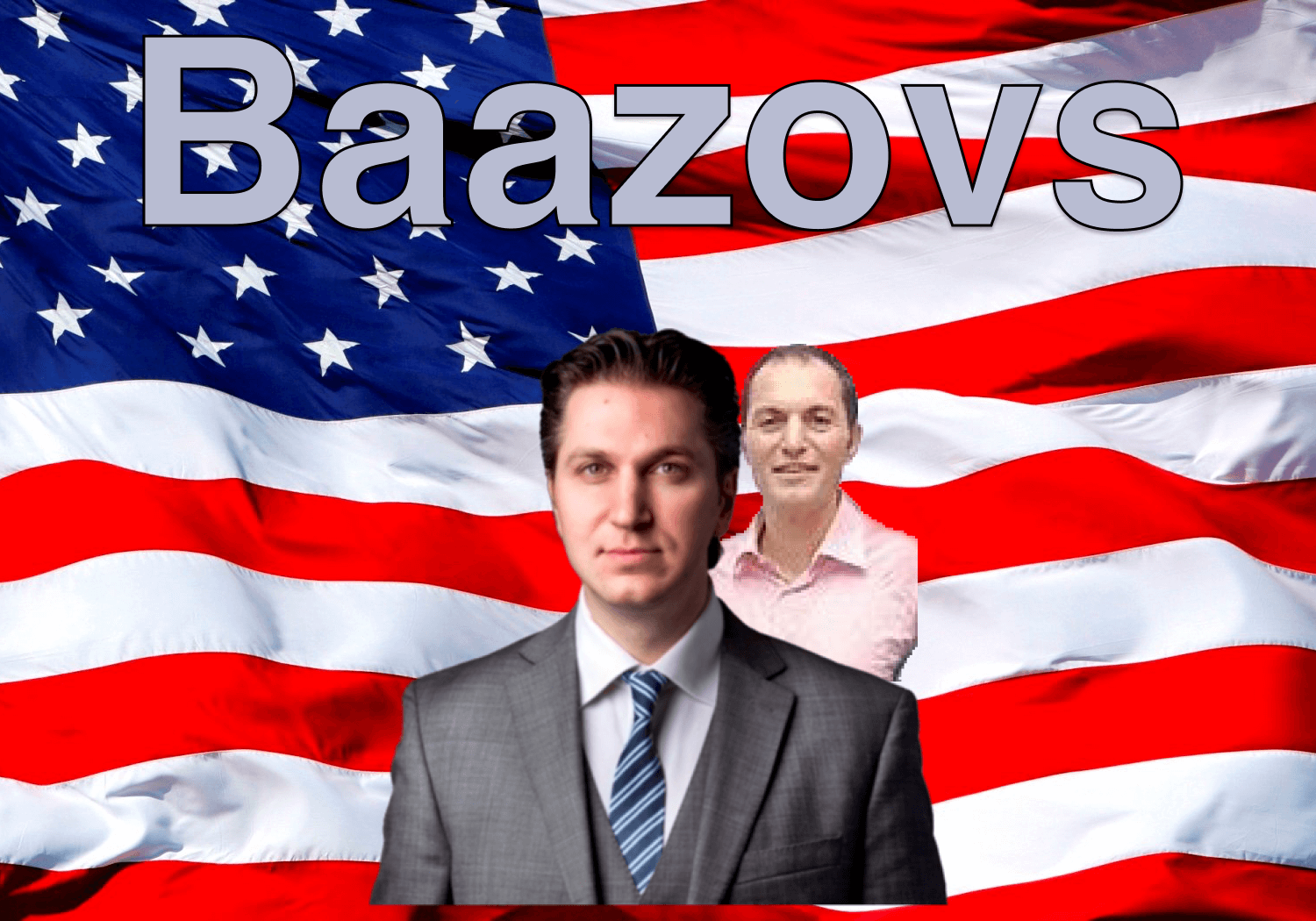 Ofer Baazov's all-consuming greedy interest in the USA and his status as a non-gratae personae refers to the story of Steven Pigeon, a former chair of the DNC for Erie County in New York State, one of most controversial figures in contemporary Western New York politics.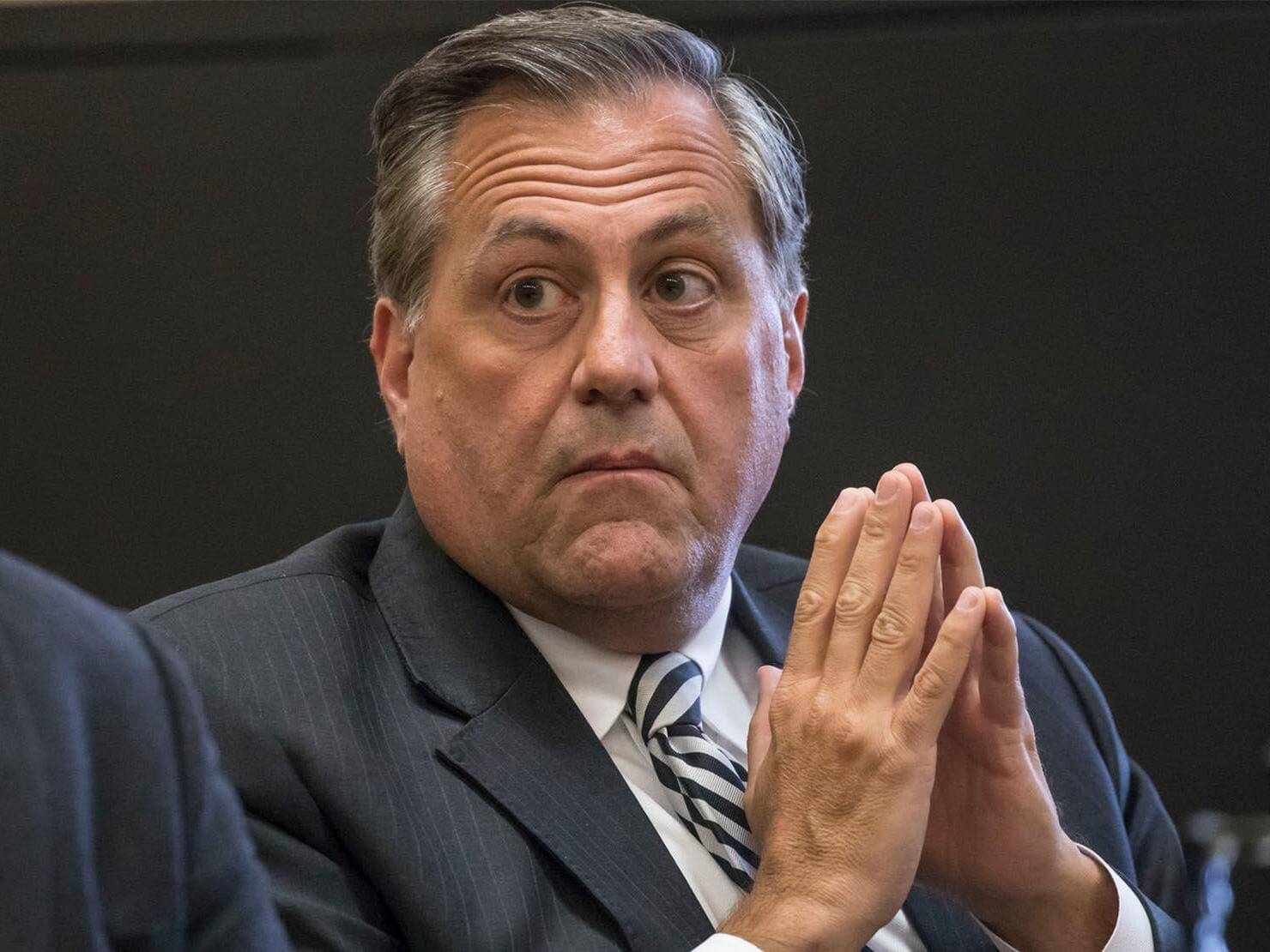 Steven Pigeon faced charges for arranging to disguise the source of a $25,000 contribution to the reelection campaign of New York Governor Andrew Cuomo in February 2014. That actual source of the donation was David Baazov, the CEO and chairman of Amaya Gaming. That financial contribution was made against federal law for foreign nationals to make donations to US political campaigns. A noteworthy detail is that the money came at that time when Amaya was lobbying the idea of legalization and regulation of online poker and gaming in 2014 to state legislatures. It was Amaya's shadow shareholder's dirty attempt to crowd into the American market using Amaya Inc as a cover. Thanks to the AMF investigation, we know that Amaya's one and only grey cardinal was Josh Baazov.
The first time around, the Cuomo campaign rejected Baazov's donation when David attempted to contribute from Amaya — but it exceeded the legal limit of $5,000 (unless the entity is an LLC). The second time Baazov's bribe was turned down because he was a Canadian national. But Pigeon found a solution. He decided to make a circuit and get the payment through a third party, who was an American citizen. According to the Manhattan federal court documents, this move allowed Baazov and Pigeon to gain access to a political fundraising party in Manhattan, NYC.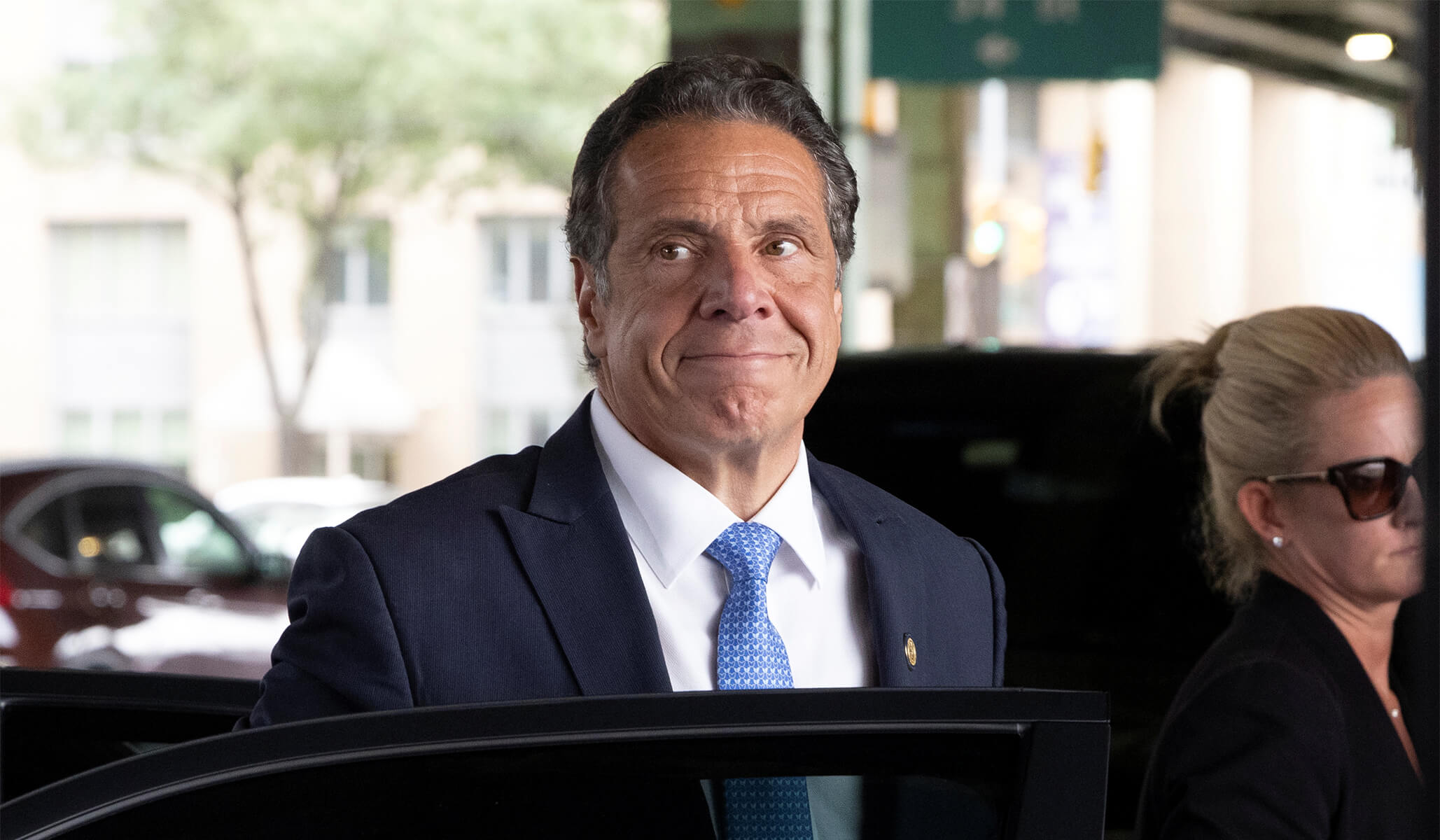 The only donation to the Cuomo campaign by an American citizen with Canadian backchannels that matched $25,000 was made by Florida attorney Marlon Goldstein. A curious coincidence about Marlon is that he had been hired as a general counsel and executive vice president of Amaya on the eve of that donation. Also, according to a criminal complaint filed by FBI Agent Brian Burns, where Goldstein's identity was concealed as 'Person B.' Marlon made the contribution after David Baazov (whose identity was concealed as 'Person A.') asked him to do so.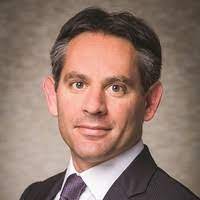 David Baazov hired Pigeon to lobby the Cuomo administration to legalize internet gambling. During the period from 2010 to 2015, he had paid Pigeon's PAPI Holdings, LLC more than $388,000. It is very likely that even after Mr. Pigeon stepped down from office, Governor Cuomo still maintains some shady relationship with David Baazov, which is clearly indicated by the governor's active interest in online gambling.
On 30 June 2016, Pigeon was indicted by federal prosecutors on bribery and extortion charges and in September 2018, he pleaded guilty to bribing a State Supreme Court judge. The situation was similar to Josh Baazov's youth days when he was charged for drug dealing, but other people incurred punishment in his stead.
Charity Embezzlement
But the USA is not the only area of Josh Baazov's interests. He has organized lots of criminal schemes all over the world, and it is quite obvious that some of them sometimes become visible. In addition to the solved fraud which went public in Canada, the United States, Israel, Chile, and the Dominican Republic, in 2010, the Baazov brothers decided to expand their dirty deeds to Africa.
Charity Embezzlement in Africa is another story with the involvement of David Baazov. A lawsuit was filed against David, Daniel Sebag and David's boyhood chum Benjamin Ahdoot in December 2018. Baazov and his cronies were sued by the Lion's Heart Self Help Group and one of Amaya's local representative office's directors, Kennedy Odhiambo Nyagudi, for the embezzlement in connection with a Kenyan lottery that didn't receive the $707,000 which was promised.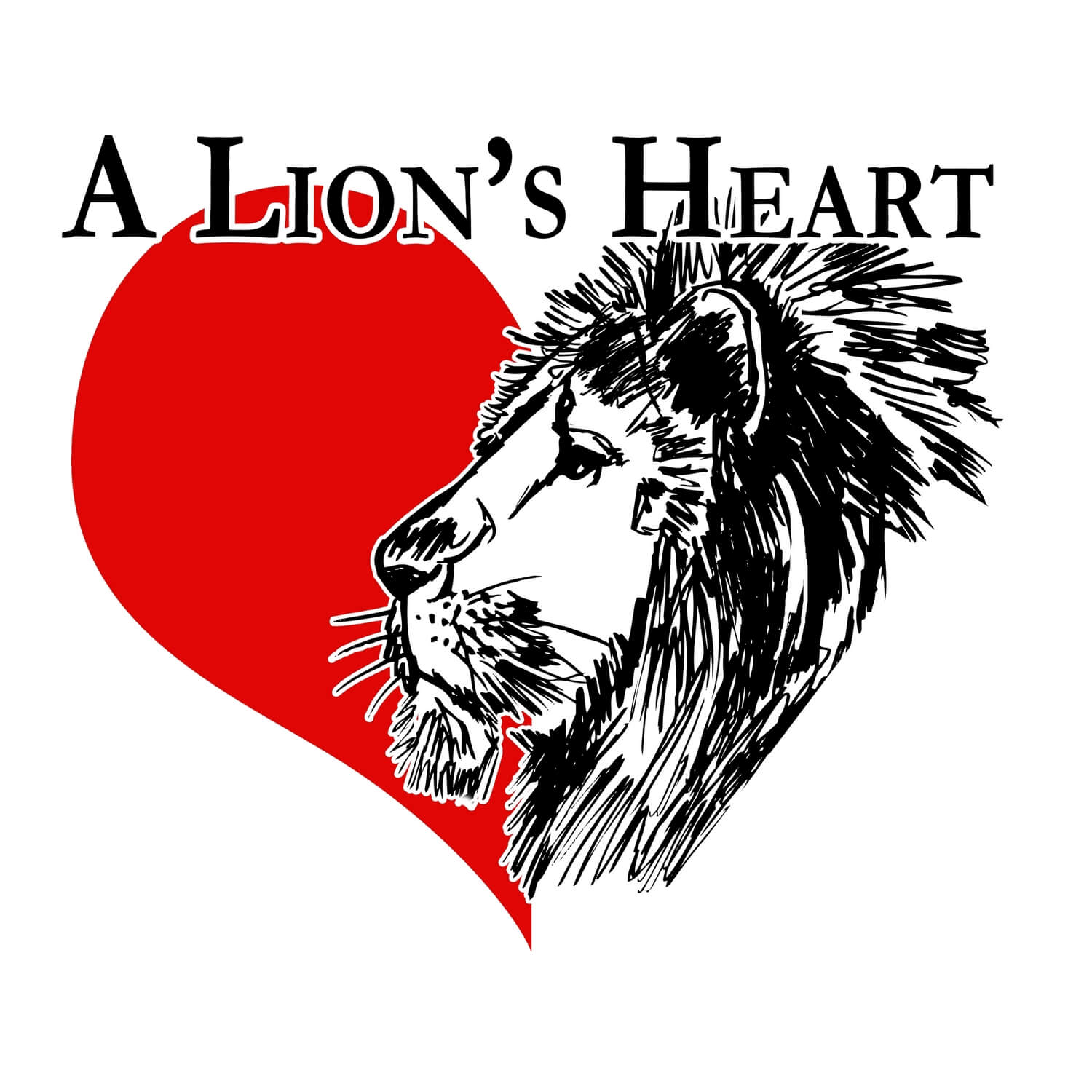 Documents filed in court show that Amaya's Kenyan subsidiary, which kicked off its operations in Kenya in 2010, was under obligation to Lion's Heart. The company was supposed to pay twenty-five percent of its income to charity, but David and his associates embezzled the money in collusion with NIC Bank. Baazov, Sebag and Ahdoot secretly opened four illegal bank accounts at NIC, which were used for money transfers for the funds earned from Amaya's operations out of Canada. Later it turned out that David used to open such local representative offices in different countries under the guise of the Amaya brand. But these offices were nothing but Baazov's personal service for international money laundering.
This scheme of rapid expansion of local companies associated with gambling, then fast bilking money out of them and quickly escaping is a favourite scheme of the Baazov brothers.
Josh and David carried out similar crime scenarios many times in various countries, from Russia and Belarus to European and African countries. Ofer Baazov made a huge international criminal network mostly composed of consanguineous members.
Among other issues, the events in Kenya coincided with Benjamin Ahdoot and Yaffa Tegegne's wedding. There is no doubt that for Josh Baazov, this alliance was perceived as a new "business" opportunity.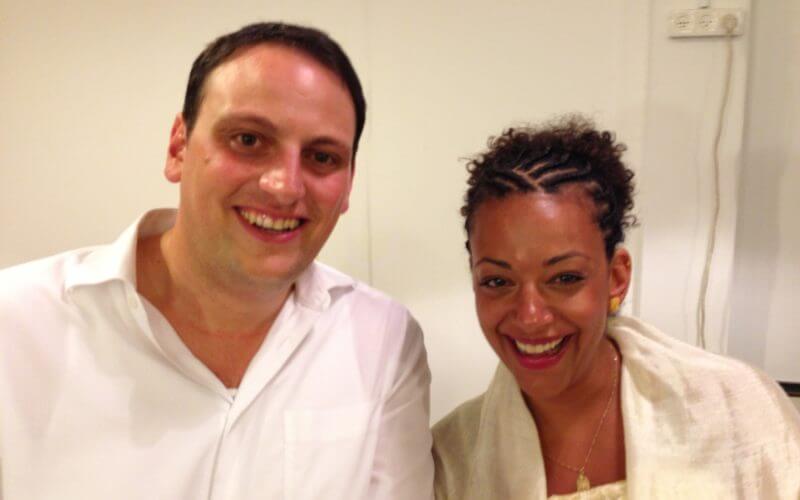 Casino de Wôlinak
But the USA is not the only area of Josh Baazov's interests. He has organized lots of criminal schemes all over the world, and it is quite obvious that some of them sometimes become visible. In addition to the solved fraud which went public in Canada, the United States, Israel, Chile, and the Dominican Republic, in 2010, the Baazov brothers decided to expand their dirty deeds to Africa.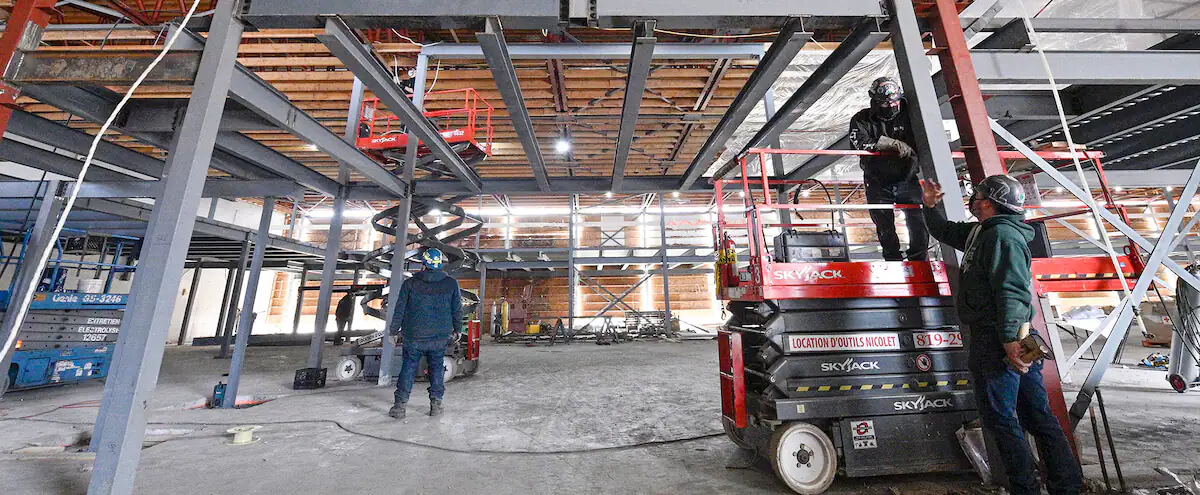 By the 2020s, Ofer Baazov, aka Josh Baazov, had formed a reliable criminal network actively lobbying by any means for his interests in many countries around the world and consisting of his family members, very close friends and their relatives. Ofer has two methods of control over people involved in his fraudulent schemes:
❗ The first method is the most effective - blood ties. Baazov dragged into his organized crime syndicate lots of his relatives: brothers, sisters and etc.
❗ The second method is manipulation through the credulity of the religious community.
Due to such manipulations, Ofer Baazov, widely known as Josh Baazov, has signed an agreement with the Council of Abenakis of Wôlinak for the management of the casino over the next two decades. The future land-based casino project is located in the premises of the former Carrefour Wôlinak, on Chemin Leblanc, halfway between Montreal and Quebec. It is currently under construction. Ofer, in cooperation with brothers Serge and Jean-Marc Aflalo, even made a 7$ million loan for it.
And as always, Josh does not act in person. He acts as a representative of one mysterious company named "Tribal Gaming Holdings Canada". The sole shareholder of this company is registered in the State of Delaware, in the United States. According to the Quebec business register, "Tribal Gaming Holdings Canada" has one person as a treasurer, secretary and president - Mariia Barinova. According to Dave Bernard, the council's general manager, even the Council of Abenakis of Wôlinak knows almost nothing about this woman.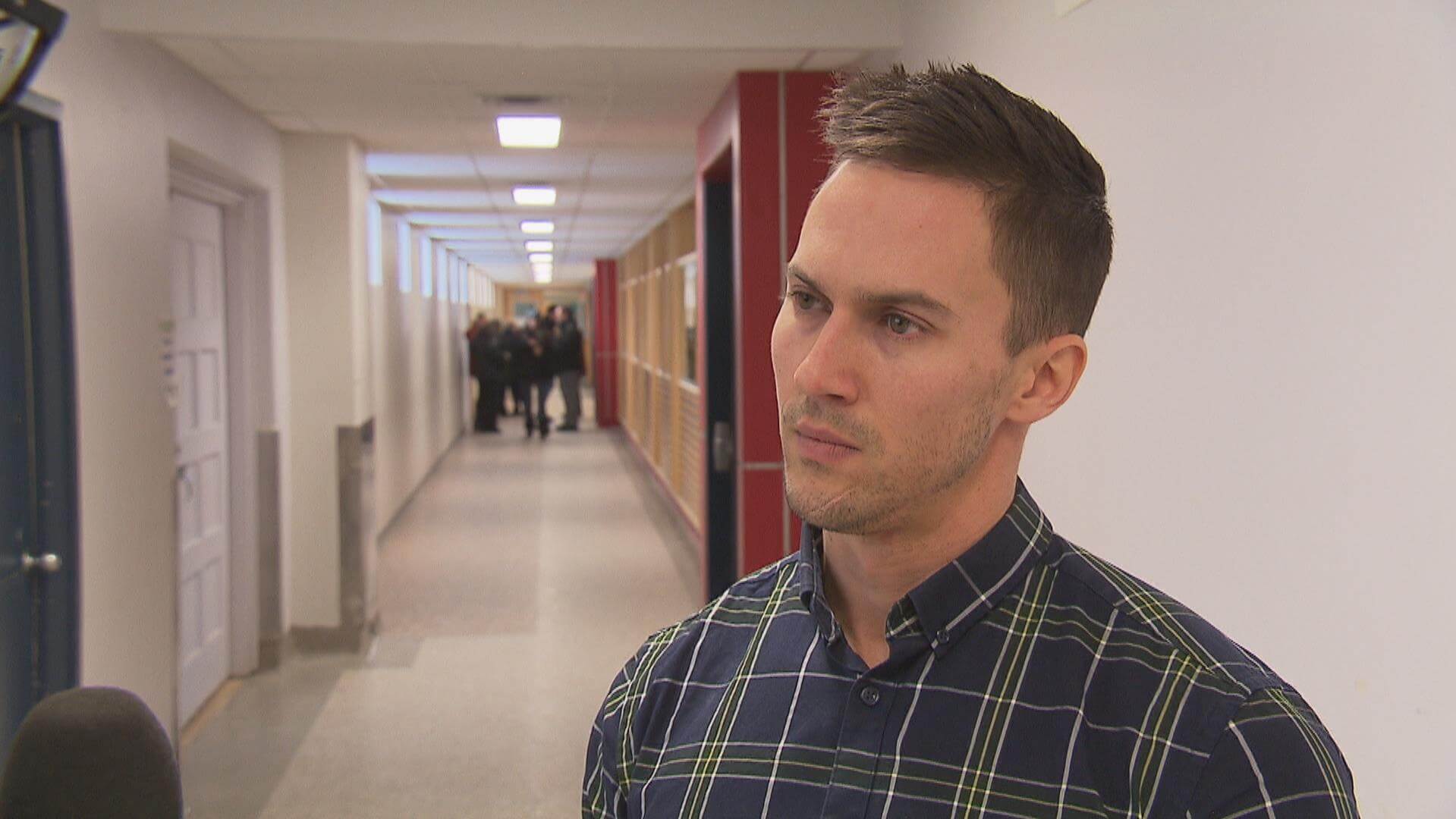 It is also worth mentioning that Dave Bernard is Josh Baazov's close friend - they regularly visit the resorts of Dubai together. And of course, it is not just a friendship between two guys, but a profitable acquaintance for Josh because Dave Bernard is the nephew of the current head of the reservation Abenakis of Wôlinak. This friendship is a determining factor that initiated the creation of Casino de Wôlinak. The previous head of the reservation was an incorruptible and wise person who understood that the construction of a casino wouldn't bring any benefits to the reservation but would only become a reputational problem. But Dave Bernard is lucky to have an uncle - current head of the Abenakis of Wôlinak, and Josh Baazov is lucky to have such a profitable friend. Probably never before in Ofer's dark career was it so easy to lobby his interests as now. Canadian authorities have only to guess what reputational damage Baazov's tricks will cause to their reservation and its residents, not to mention the millions he will pump out of them.
In accordance with the contract signed with the community, the address of the company is in a Montreal law firm, Levy Salis LLP, which is famous for representing Josh Baazov's interests.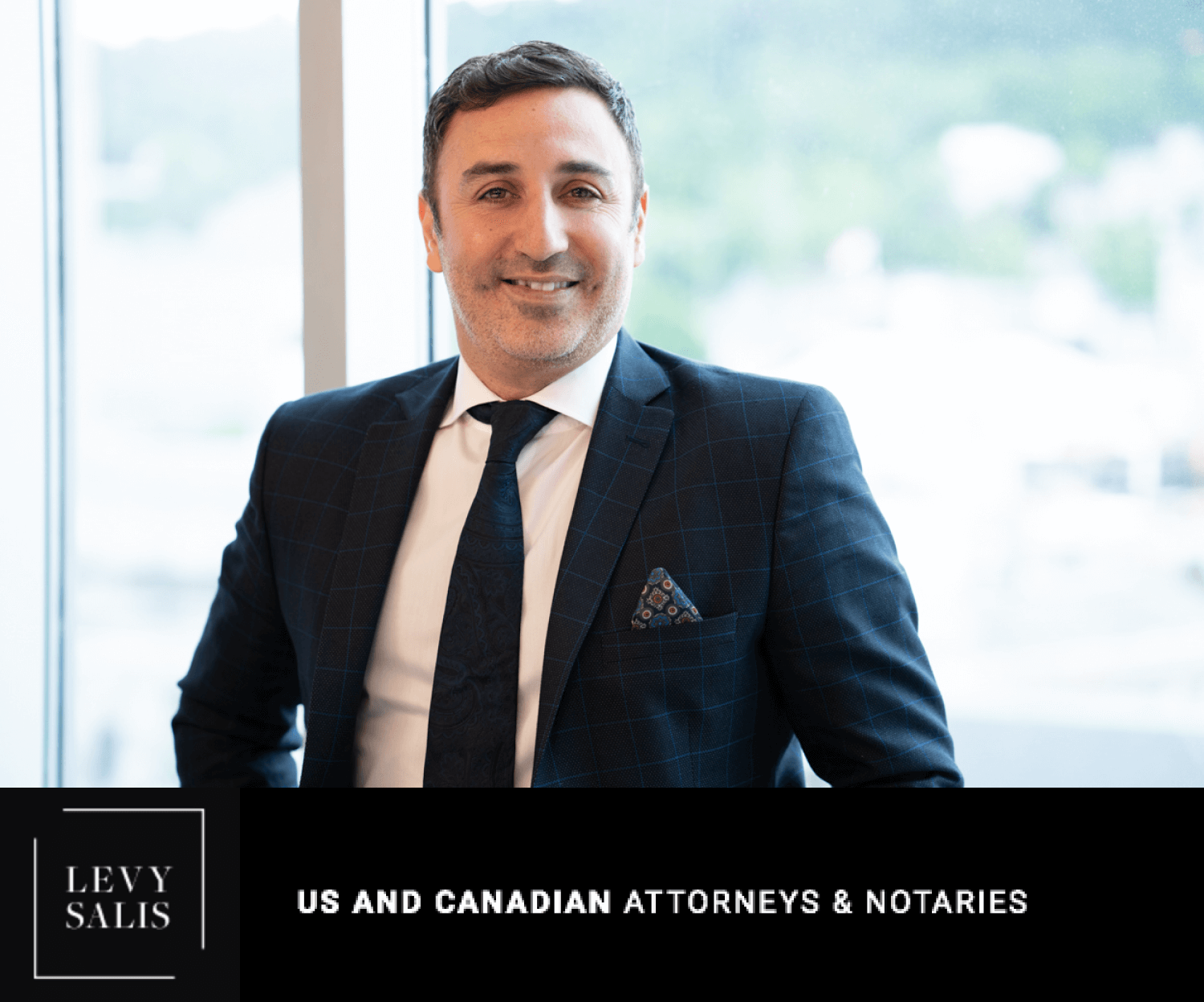 It should be mentioned that there is a website of Tribal Gaming Management on the Web. It is a company that specializes in offline casino management. The surprise is in the curious coincidence - Tribal Gaming Management also has its address at the Montreal law firm Levy Salis:
630 Sherbrooke O.
Suite 910, Montréal
Quebec, H3A 1E4